Isn't it time to
change your tires?
Since 1958, T.Y. CUSHION TIRES has developed and tested a complete line of solid tires just right for your machine and your working environment. Through years of innovation and investment in state of the art technology, we revolutionized many manufacturing processes to create a tire line that will solve all the traditional drawbacks of industrial tires. Try one today and see the difference!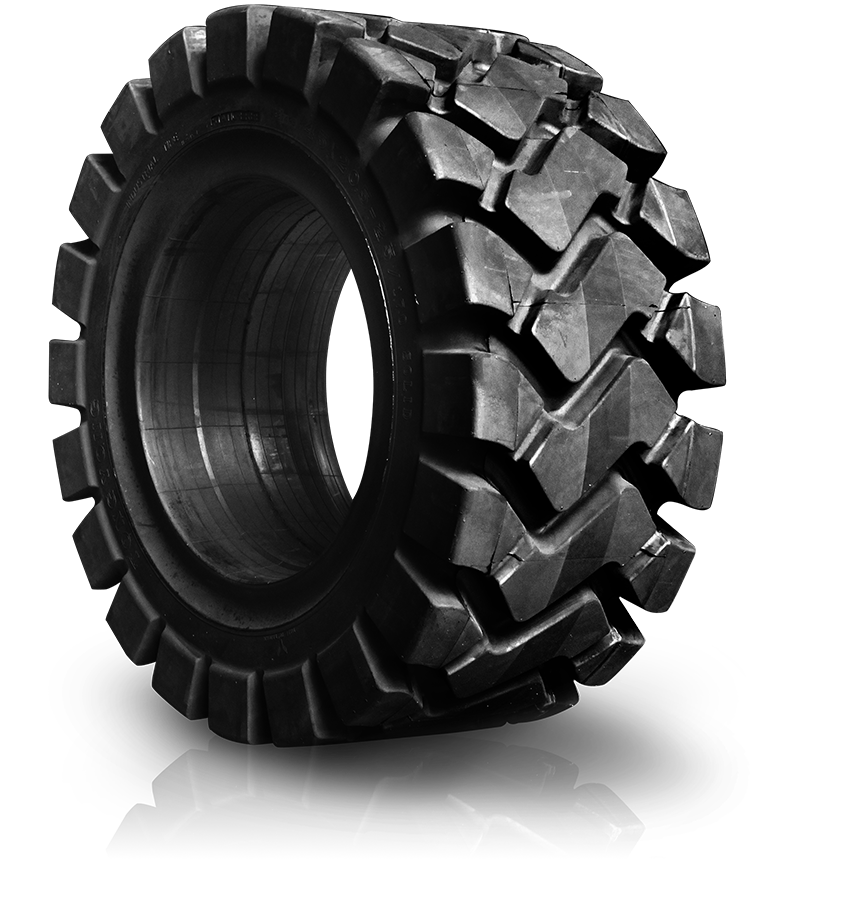 ✚ No blowout or punctures.
✚ Extended life 2.5-4 times the life of pneumatic tires.
✚ Reliable,maintenance-free.
✚ Tight adhesion to rim.
✚ Ease of steering.
compound for
different applications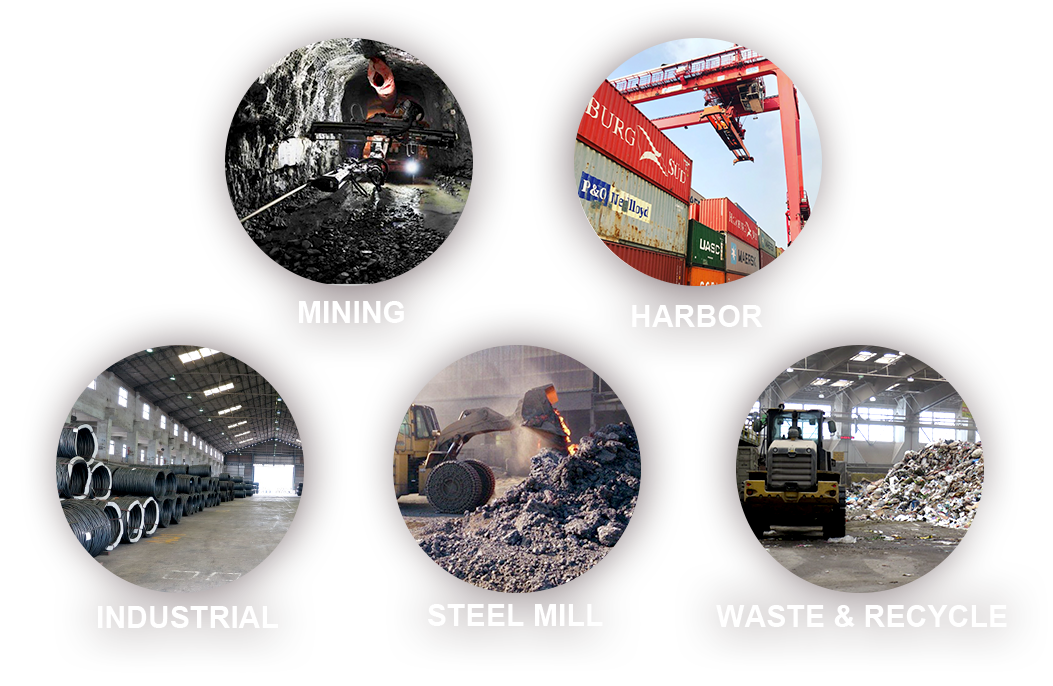 Are you looking for something?

View more products or directly contact us!
If you need more information about our products, We are very happy to help!