IDQ From Experiences Demo
Solid Tire Identification Ques
( Presentation )
Thanks for being interested in our TY solid tires. For identifying the suitable tires and compound for you, Please complete the answers to the following questions for us. Thank you for your assistance.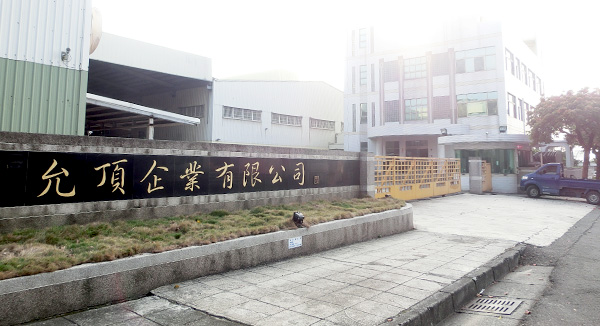 Yeun Diing Enterprise Co., Ltd.
30, Tou-Kong 6th Road, Tou-Liu Expansion Industrial Area, Tou-Liu, Yun-Lin, Taiwan R.O.C.
Tel : +886-5-5574650
Fax : +886-5-5574655
Email : info@tycushiontire.com.tw